Greetings from Snoops and Kommando Kitty. Yep. Mom let us have the blog again this week. We're pretty excited. She's talking about redecorating two of the bedrooms. Dad had a lot of stuff he needed when he was sick that she got rid of, so there's empty space in her room. Additionally, we have extra room in the library/human sister's old bedroom.
kittymansions.com
Mom thinks she might put a cat tree or something in her room. Maybe a window seat. Wonder if she'd get two? We could get one for the east window and one for the south window. Or two for the south; it's a double window. We could compare notes. The birds are all on the south side. Do they make double-deck window seats?
Hopefully, she doesn't think that will keep us from sleeping on her. We should check on that. She wouldn't be that dumb, would she? She loves sleeping with us. We'd probably have to promise not to jump on her from the tree. That would be fun though.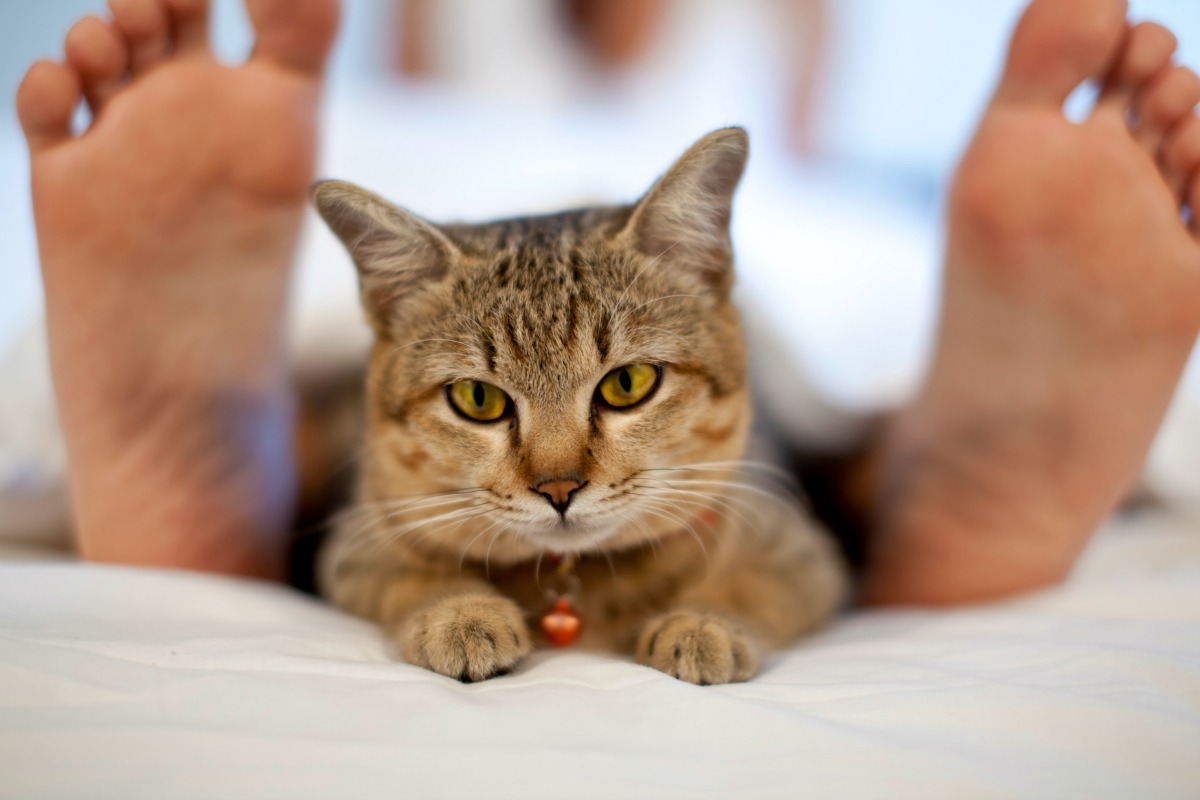 She was buying a dress on the computer, so we thought we'd look for some new furniture. Hope she doesn't mind that we added her to all those mailing lists.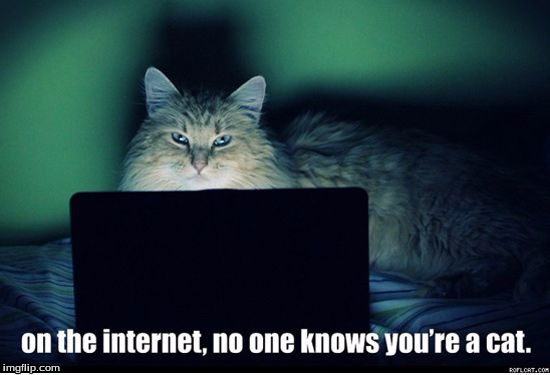 I wonder if she'd consider moving her furniture to the library. Except the bed. We could have the bed and cat stuff. It would be perfect.
kittymansions.com
Ooooh. The library window is right above the roof for the sun room, and that's flat. Maybe we can talk her into a penthouse catio. She could do her writing and drawing and stuff in there. We better get back on the computer.