Before we get started, we would like to thank Oliver at Feline Opines for featuring us on this week's chat.
Note: We don't have Twitter. All references are figments of our imaginations and, hopefully, bear no resemblance to reality.
Marley Bear @bearcubmom
Cubs are adorable. And maybe one day, I'll get all of the berry juice out of my fur. Or maybe I should just try to love purple fur.
Sophie Squirrel @squirreljinx
Looking for a roommate. Affordable rates. Must be willing to share tree with extended family and very noisy magpies. Would prefer sound sleeper. Please no raccoons or other creatures of the night.
CatsCatsCats @CatsCatsCats
Read our review of "Cat Table Manners." It's another hilarious human book about ways to "train" us. They seem to think that we belong on the floor when the food is on the table.
UnicornsRReal @unicornsunited
Unity rally taking place 1 pm this Friday at Memorial Park near the gazebo. We will march to City Hall and present our petition for formal recognition as a species. Bring your friends and family. No doubters/haters please.
Hal Hedgehog @hoggyhal
Don't forget Snail Fest this weekend. Fun for the whole family. Games and food for all. Be sure to stop by and try my homemade snail marinade. I've been working on it for weeks. My wife says it goes or I do.
Frankie @therealdealdog
City Council is working to tighten the leash laws again. No pun intended. All you dogs running around loose: get yourselves together. I don't want to lose my park privileges because you can't control yourselves.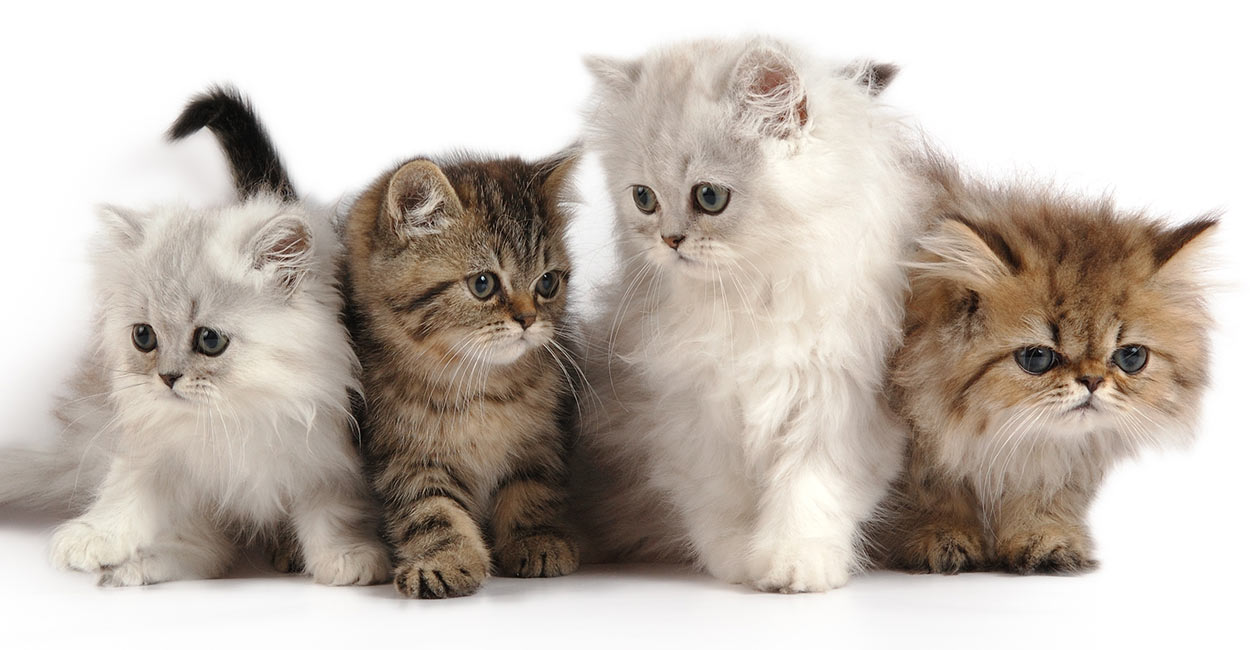 Penelope Persian @genuineamericanbeauty
I can't believe the humans are thinking about getting another cat! They barely have time to meet my needs. My breakfast was 10 minutes late this morning. And they completely forgot treats yesterday! How are they ever take care of two of us?
All pictures courtesy of Google Images