Snoops and Kommando here. This week's post was supposed to be honoring us. But Mom has a Google Pixel that is being difficult about accessing the pictures that are on her Google shared files. She's really angry, and we're pretty upset too. (But you will see beautiful us next week along with our witty repartee, so don't worry.
As you know, Mom's been sick. She got cleared for work on Thursday, But she says that her brain may have gone on permanent vacation, so we're bringing you memes of the way things have been going for her. We're starting with how she looked for most of the week:
Then she found out that her part-time job had terminated her because she took too much time off on quarantine:
Then she found out that the hospital was supposed to give her the results of her COVID test, not the state (as the hospital had told her). She had to sign a release of information form to get her own results and then wait a day while they encrypted it.
Then she got the news that she didn't have COVID:
Then she found out that her auto-pay wasn't working for the gas company:
And there was a glitch in the cellular payment, so they turned it off: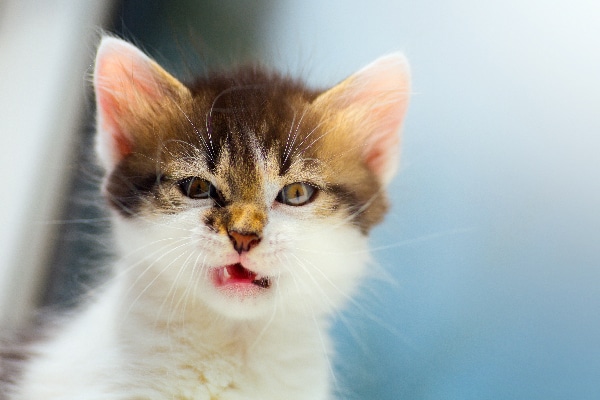 Then she found out she could get her job back if she provided documentation:
Then she discovered that none of her computers (the laptop, Chromebook, tablet) wanted to work with the printer so she could scan said paperwork:
Then our human brother made the Chromebook cooperate:
So now she's back to work at her full-time job and waiting for the part-time job:
Of course, through it all, we were there for her:
All pictures courtesy of Google Images