Snoops and Kommando Kitty here. We would like to thank all of you for your kind words and prayers over the past week. We were very touched by the number of friends we have made here in blogworld.
Mom still is a little unmotivated creatively, so we wrote you a poem. We hope you like it.
A Winter Poem
We think that we shall never know
What lies hidden cross the snow.
Could it be a bunny there?
Or its cousin, the snowshoe hare?
Maybe a woodchuck warm and fat.
Or might just be the neighbor's cat.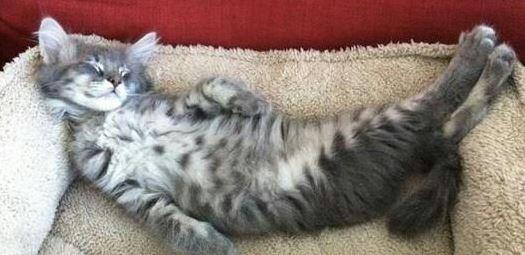 We don't know, but that's okay.
Neath warm blankets where we'll stay.
Pictures courtesy of Google Images