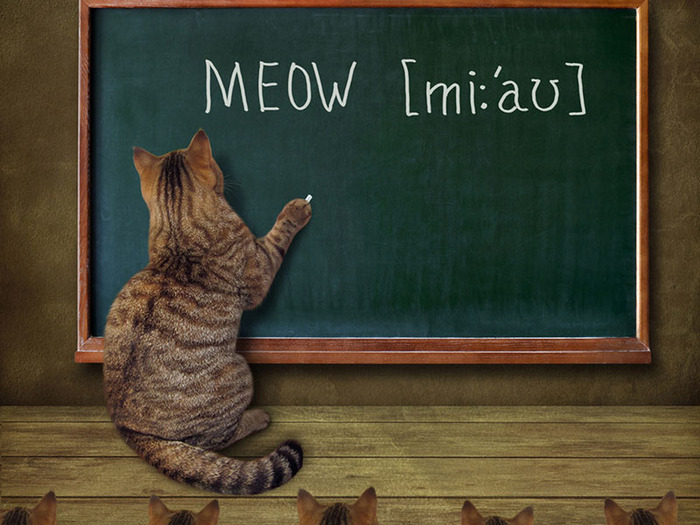 Greetings from Snoops and Kommando Kitty and welcome to Cat Forum. It appears that the humans have a holiday coming up called Indigenous People Day. As you know, we would never care about a holiday with "People" in its name, so we won't be celebrating. However, it did make us wonder when cats first graced North America with their presence. So we sent the Cheeseland interns on a hunt. And wouldn't you know it, some of the best information came from Purr and Roar, one of our favorite blogs about all types of cats.
First is the fearsome saber-tooth tiger (Smilodon). If you'd been around 10,000 years ago, you might have seen one of these guys roaming around. We would have been looking from a distance, because they were seriously scary. It appears that they lived in packs, but no one was brave enough to tell them that cats don't do that. They could roar too. Pretty cool.
We also have the scimitar cat (Homotherium). They were found pretty much everywhere, in all climates. It appears that they were fast runners, and big. Skeletons suggest they weighed up to 800 pounds. Because of their size and speed, they could eat whatever they wanted (even mammoths). They were around long enough that they might even have hunted humans. Very cool.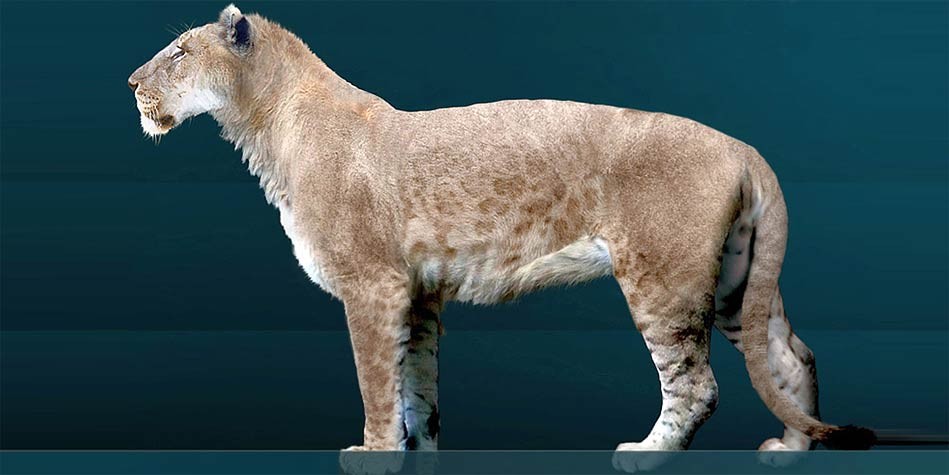 Next is the true king of cats, the American lion. They may have been the largest cat of all time, weighing over 1,000 pounds. The humans aren't sure if they were related to modern lions; they might be related to jaguars. It doesn't really matter. Obviously, these cats ruled.
So who's left? Unfortunately, none of the big guys are still around. However, North America still has six wild cats roaming around. They are bobcats, lynx, ocelots, cougars, jaguars, and jaguarundis. They are relatives to the earlier cats, and are definitely not domesticated. We recommend you stay in your own social circle.
Where are we in this timeline? Actually, we are all descended from Middle Eastern wildcats (Felis sylvestris). Over 10,000 years ago, cats started saving grain from rodents and humans (finally) saw what awesome creatures we are. The rest is history.
Of course, our ancestors didn't swim over here. The settlers brought cats to protect their supplies from rodents on their ships from Europe. Once cats were here, we were basically just work animals. Can you believe it? Humans are so slow sometimes.
Finally humans realized how truly great we are. There are over 85 million of us in the United States. (Don't forget ferals and shelter cats.) We rule the Internet and some of us even write blogs.
We come in all sorts of colors and patterns. Some of us talk a lot and some of us are strong, silent types. Some are social, and some prefer their own company. But we can all take pride in our powerful ancestors. Remember, we train humans; they don't train us.
All pictures courtesy of Google Images.