Greetings. Snoops and Kommando here. Welcome to this month's Cat Forum. We are going to talk about the distressing habit humans have when it comes to naming their food.
It started when Mom and our human brother went to Stratford, Ontario, to see a play. They said they were also going to a cat café. We were a little distressed at first. Sushi bars serve sushi, and oyster bars serve oysters. Mom explained that they were visiting cats, not eating them. They got to cuddle cats and sit with them, so all was good. Although they did smell a little weird when they got home.
But it got us to thinking about how strange human minds are sometimes. Mom has a recipe for Cats Head Biscuits. We were mortified. She was going to cut the head off some poor cat? Well, no. It's just a big biscuit that's supposed to be big as a cat's head because of the flour they use.
There are a lot of other foods that sound like someone's eating parts of animals when they're not. We can't figure out the names. We're meat eaters, and they aren't even the tastiest part of the animal.
Beavertails – fried dough stretched to resemble a beaver tail (Canada)
Elephant Ears – fried flattened dough, topped with melted butter, cinnamon and sugar (North America)
Monkey Bread – pieces of sweet dough covered with cinnamon, sugar, butter, and pecans, baked in a pan then pulled apart and eaten (Hungary)
And what's the deal with buffalo wings and chicken fingers? Everyone knows that buffaloes don't have wings and chickens don't have fingers. If chickens did have fingers, they'd be disgusting. Have you seen what they do with their feet?
Buffalo wings – deep-fried chicken wing section coated with a vinegar-cayenne pepper sauce
Chicken fingers – pieces of chicken breast meat that are coated and deep fried
We thought that ants on a log might be tasty. Do you know what that is? Raisins, peanut butter, and celery! No ants at all.
Welsh Rabbit? No rabbit, just cheese and bread.
Sweetbread? Not sweet and not a bread.
Mincemeat? No meat.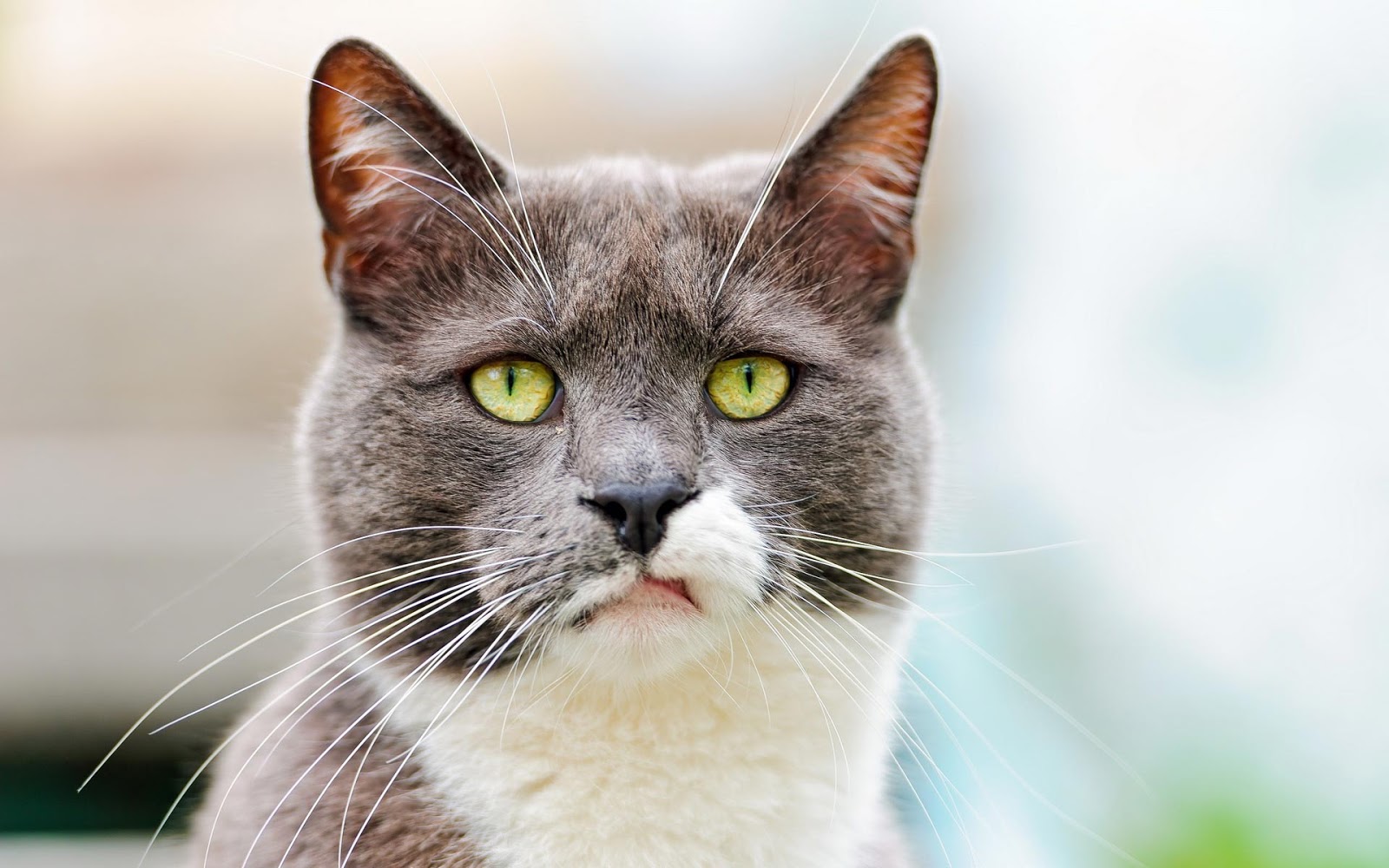 Egg Cream? No egg and no cream.
Ladyfinger? No lady, no finger.
We could go on, but we're tired.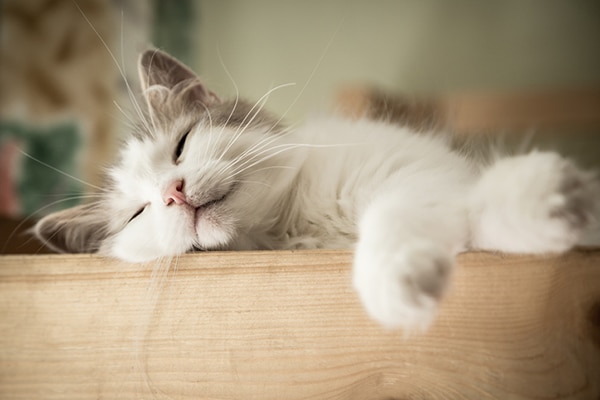 Now do you understand why we sniff everything you give us?
(We followed Mr. Google to British foods because, apparently, they have a lot of funny names. We can't tell you. We couldn't figure out which ones were food. If we go back, we'll study the language first.)
Mom wants us to apologize for not getting out to visit lately. It would have been her 30th anniversary last week, and she's been useless not keeping up with things. We'll apologize for her. We can't do anything without her signing us in. So, it's not our fault. But we have missed you.